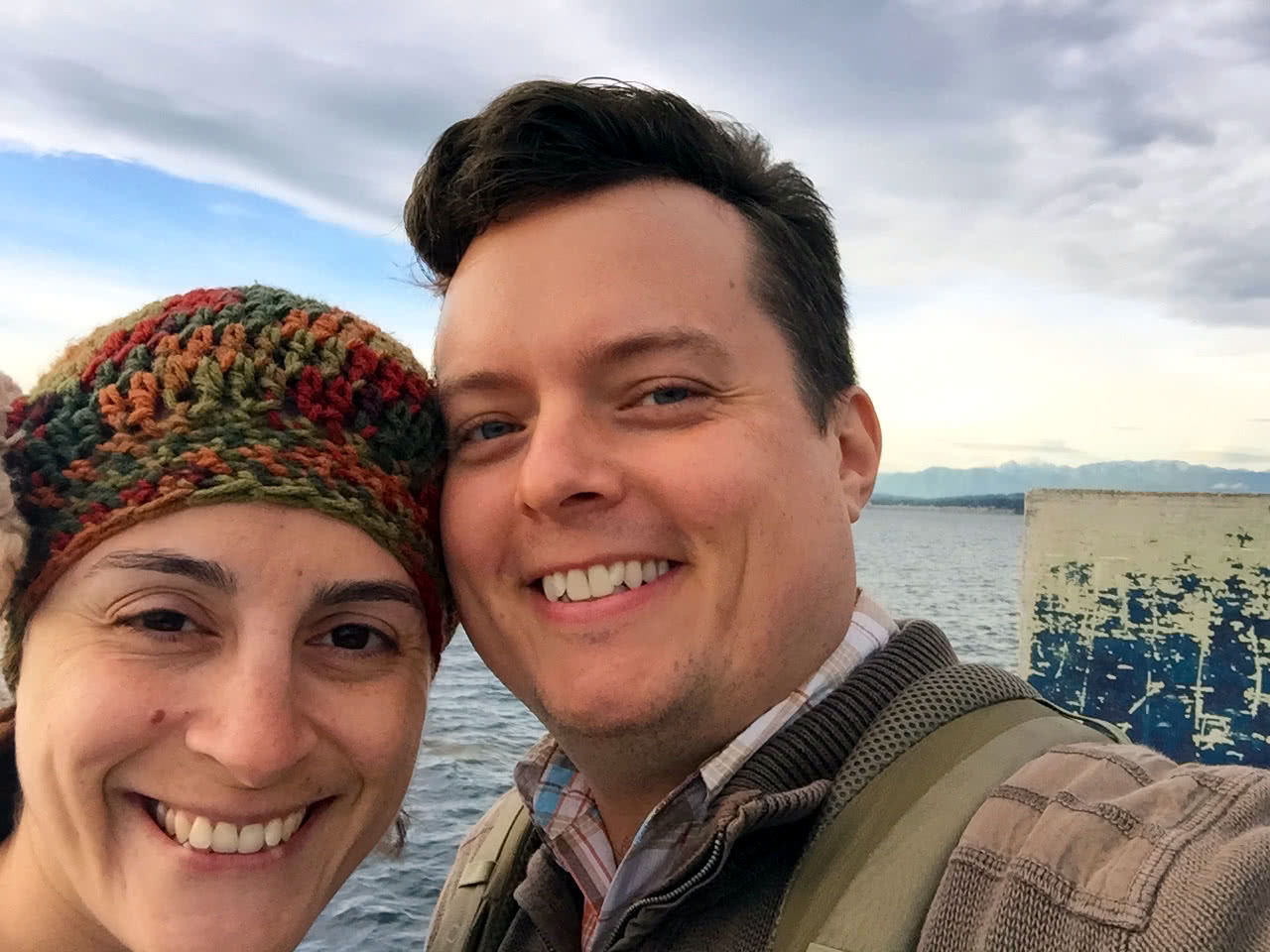 This entry begins our new series of The Maria and Neil World Tour! We know how much all of you enjoy reading our entries so we apologize for the delay. Without further ado, the month of September!
We had decided sometime around June that we would be leaving SF to pursue the life of "citizens of the world" or "digital nomads". It was a surprisingly easy decision upon returning from Costa Rica that we could travel, work, and move (all the time). Now most of you would say that moving all the time sounds horrible but that's why we had to get rid of all our belongings again.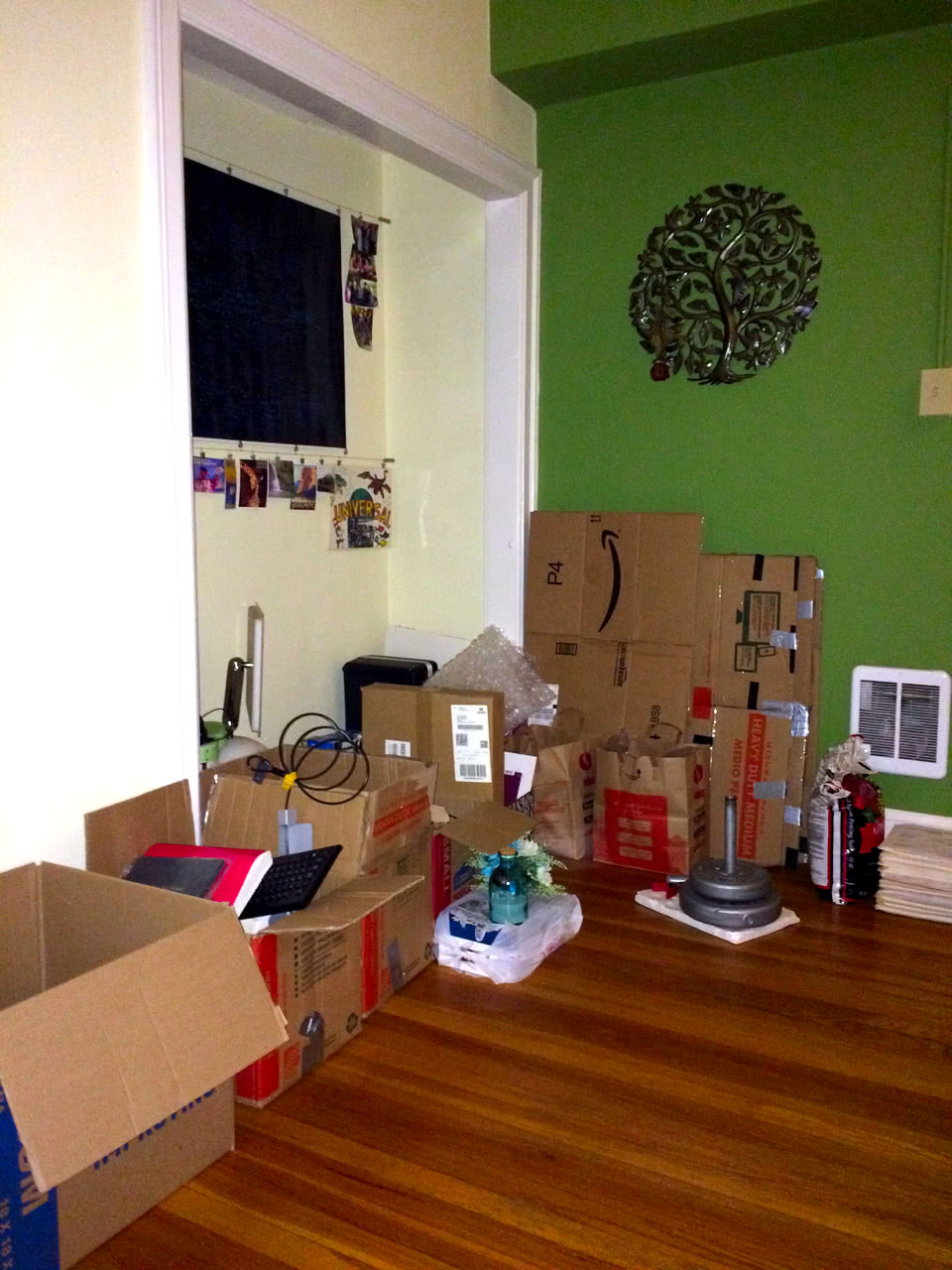 Therein was step one. We'd give our notice to the SF apartment and then begin selling and donating again. Linda, Neil's mom, volunteered to let us send our few belongings to her (at our former FL house) and the rest we'd either get rid of or keep with us indefinitely. Obviously some parts of this were challenging but in general almost all of our items sold (some really quickly) and we were able to earn enough money to buy a new laptop for Maria (a necessity to the mobile lifestyle).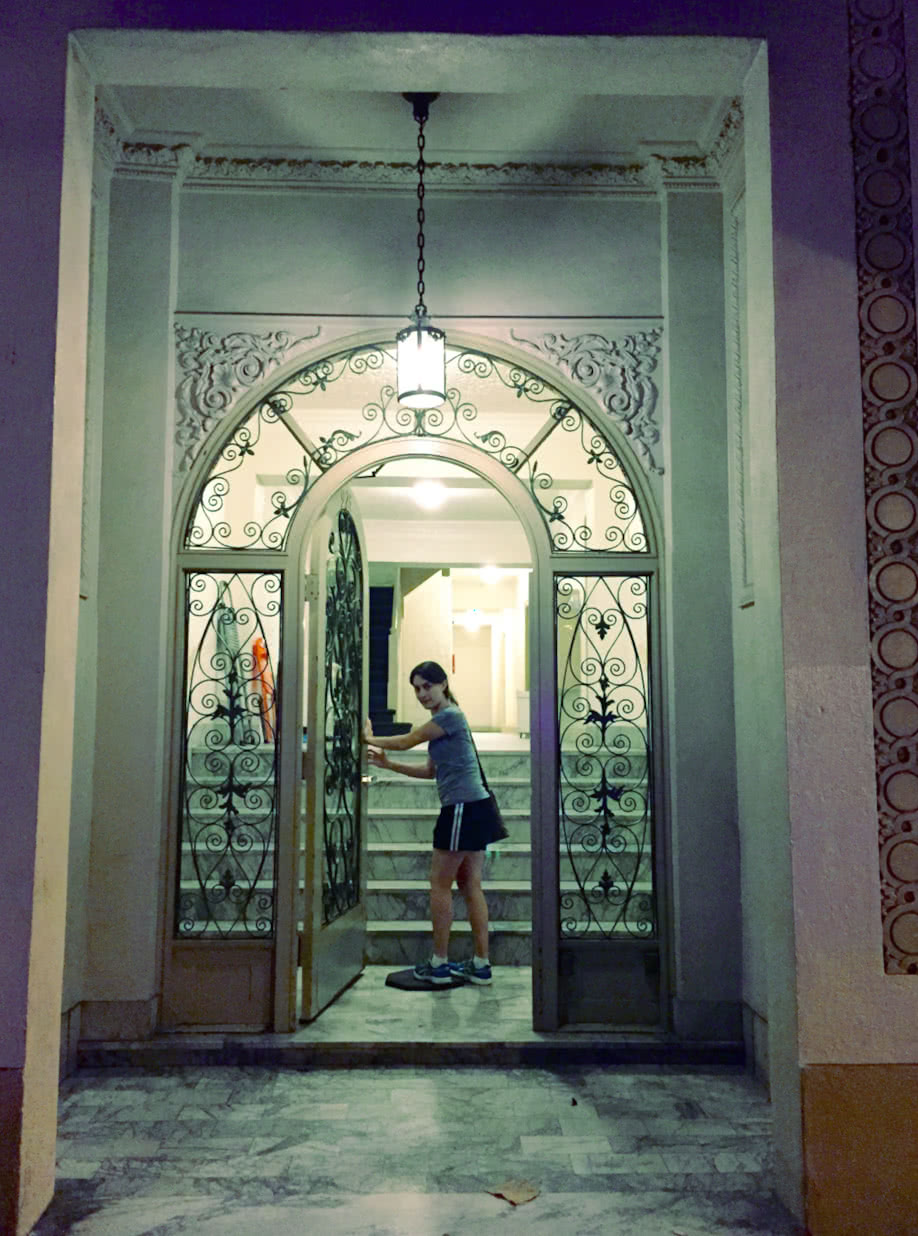 Of course our final 24 hours in SF were hectic, to say the least, but we made it on-time to the SF airport on 9/22/15. Big shout out to Sam and Kristy, who let us use their apartment in the final days, even if we didn't actually sleep there that last night. Given our nonstop packing, running around, and just general exhaustion, this first week was going to be time off for us. First stop, Seattle, WA to visit a bunch of former Tricycle employees. We made this pilgrimage last year around the same time and had such a good time that we decided to repeat the tradition. Oh and this time, Tina and Matt were getting married too so we couldn't miss that!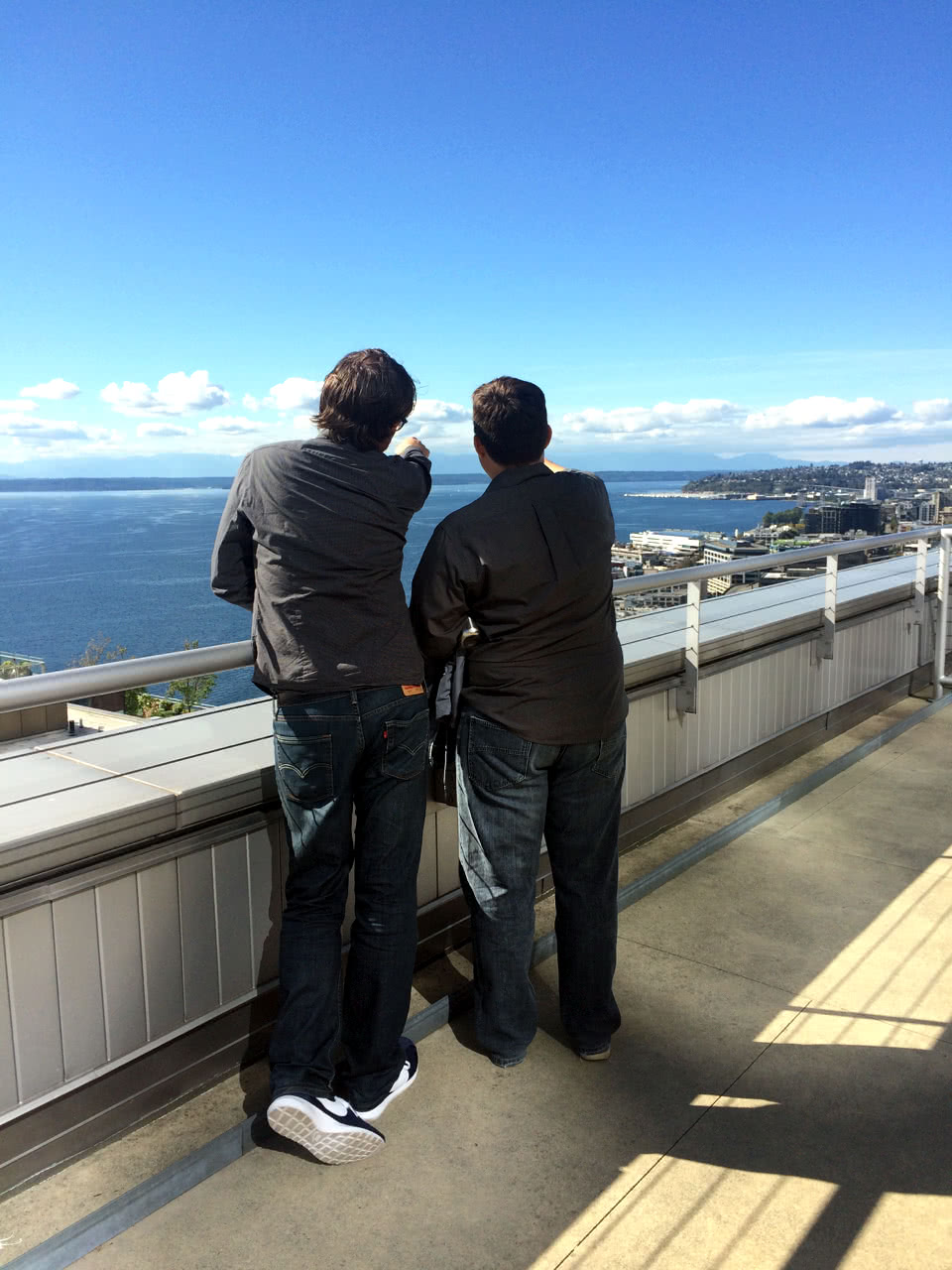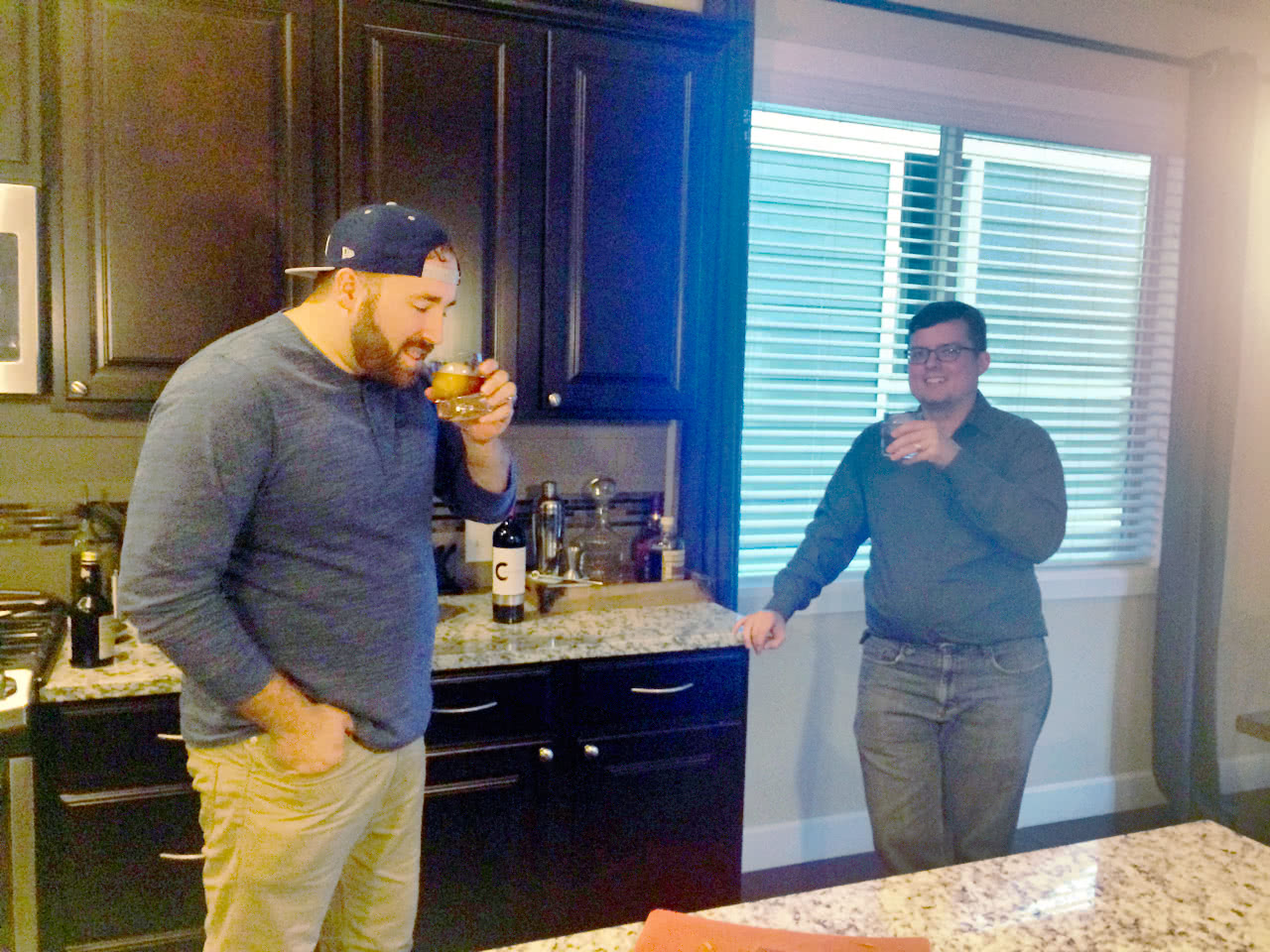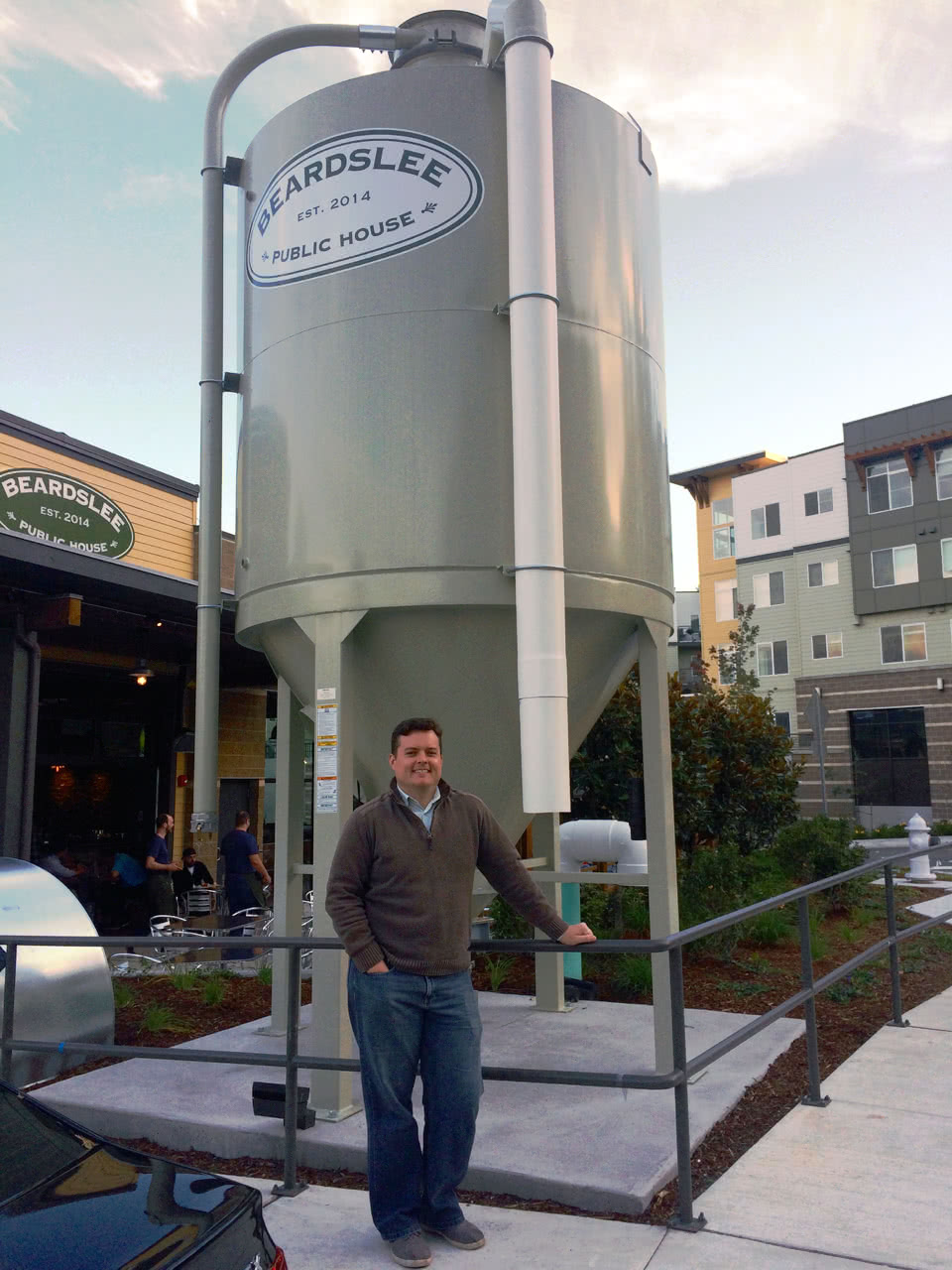 We met up with Jon only minutes after arriving in Seattle. He could see the exhaustion in our eyes and was confused if this was just a visit, why did we have so much stuff? As you can imagine, there was more sorting/donating to do, even after we hit the road. Instead of resting, we went to a rooftop viewing area and then had some tasty tacos. Jon even volunteered to drive us to Kyle and Jordyn's out in Bothell, WA (pronounced Bottle) so we didn't have to take the bus. Thanks man, I really needed that nap that I took in the backseat! The next day we met up with Kevin and went to Kyle's favorite Teriyaki place. Apparently eating "teriyaki style" meals is a big thing out there! Kevin came back to Kyle's for some hangout time after lunch too.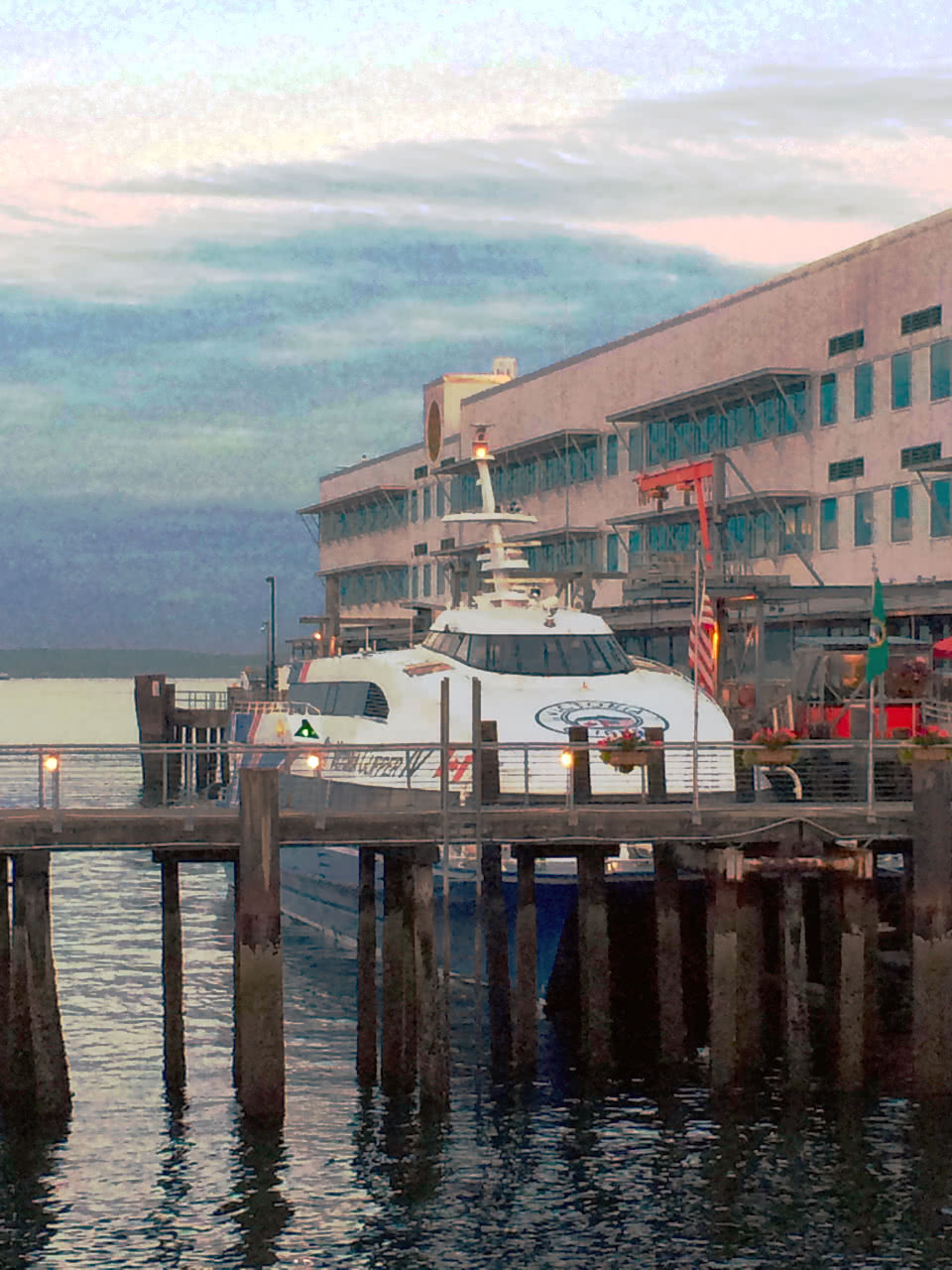 The next two days would be spent in Canada. Since we had done the "sites" in Seattle already we decided to catch a ferry into Victoria, Canada to check that out. We found a great deal for lodging in an historic B&B, including the ferry ride. The ride out took about 3 hours but it was really relaxing with pretty views of the mountains. We made a quick stop to our B&B to drop off our backpacks and hit the road. There were quite a few interesting walking tours available on their local "things to do map" so we chose the "alley tour". Who knew alleys could be so interesting! After the alley tour we found this huge store that was kind of like Bass Pro Shops/REI with a giant hardware store inside. We looked at possible travel stuff but decided we should get rid of more things before we bought anything new.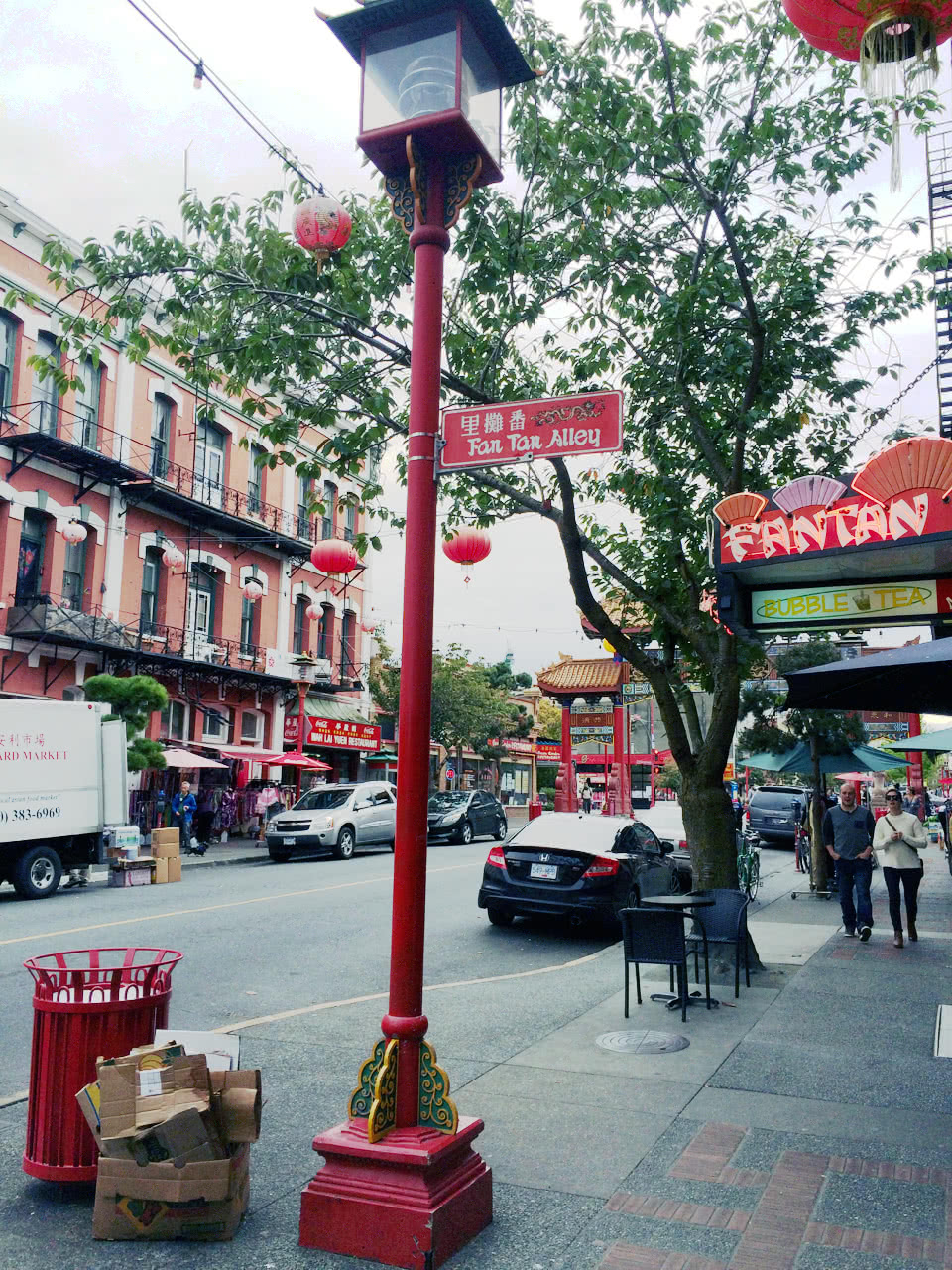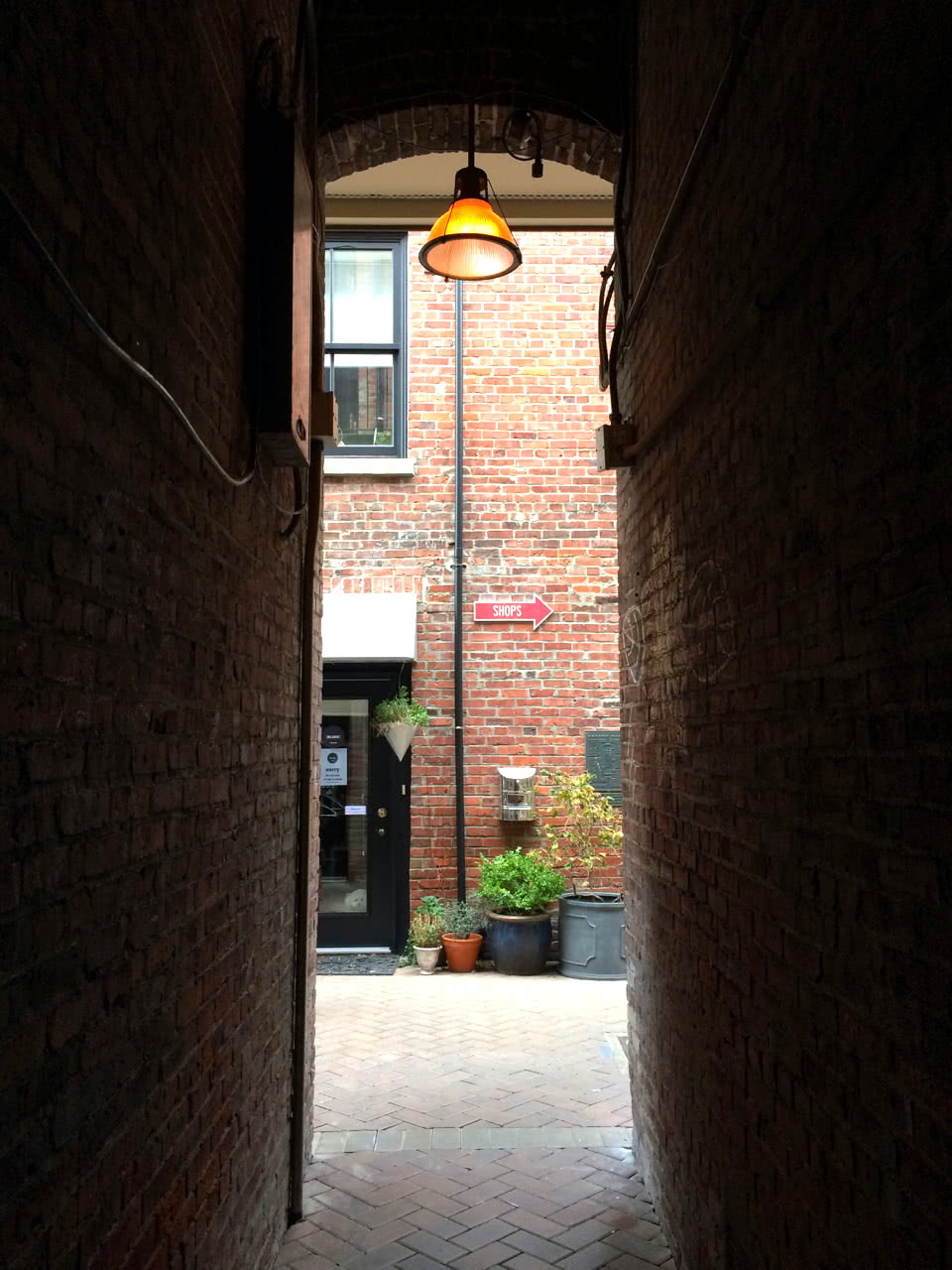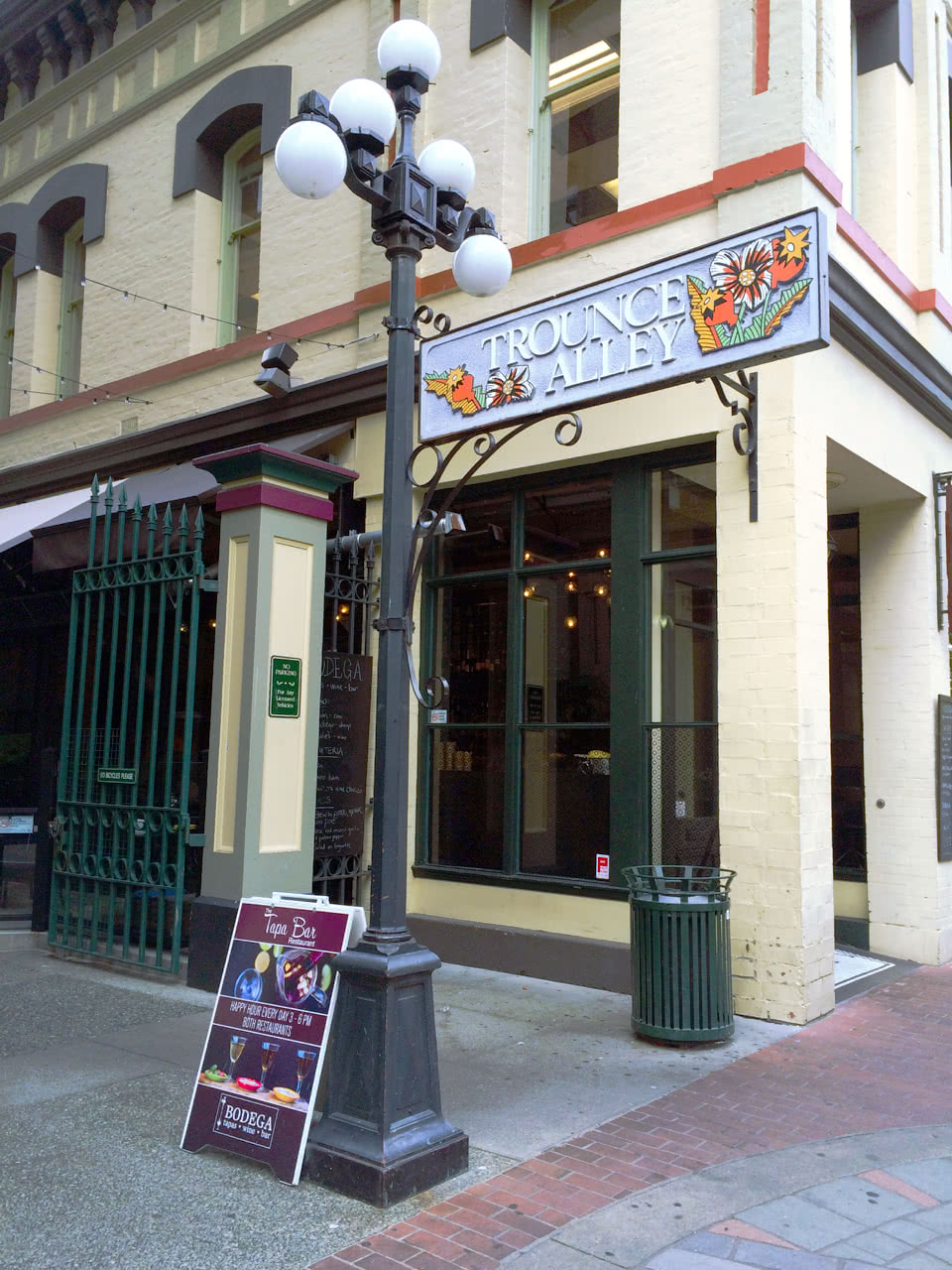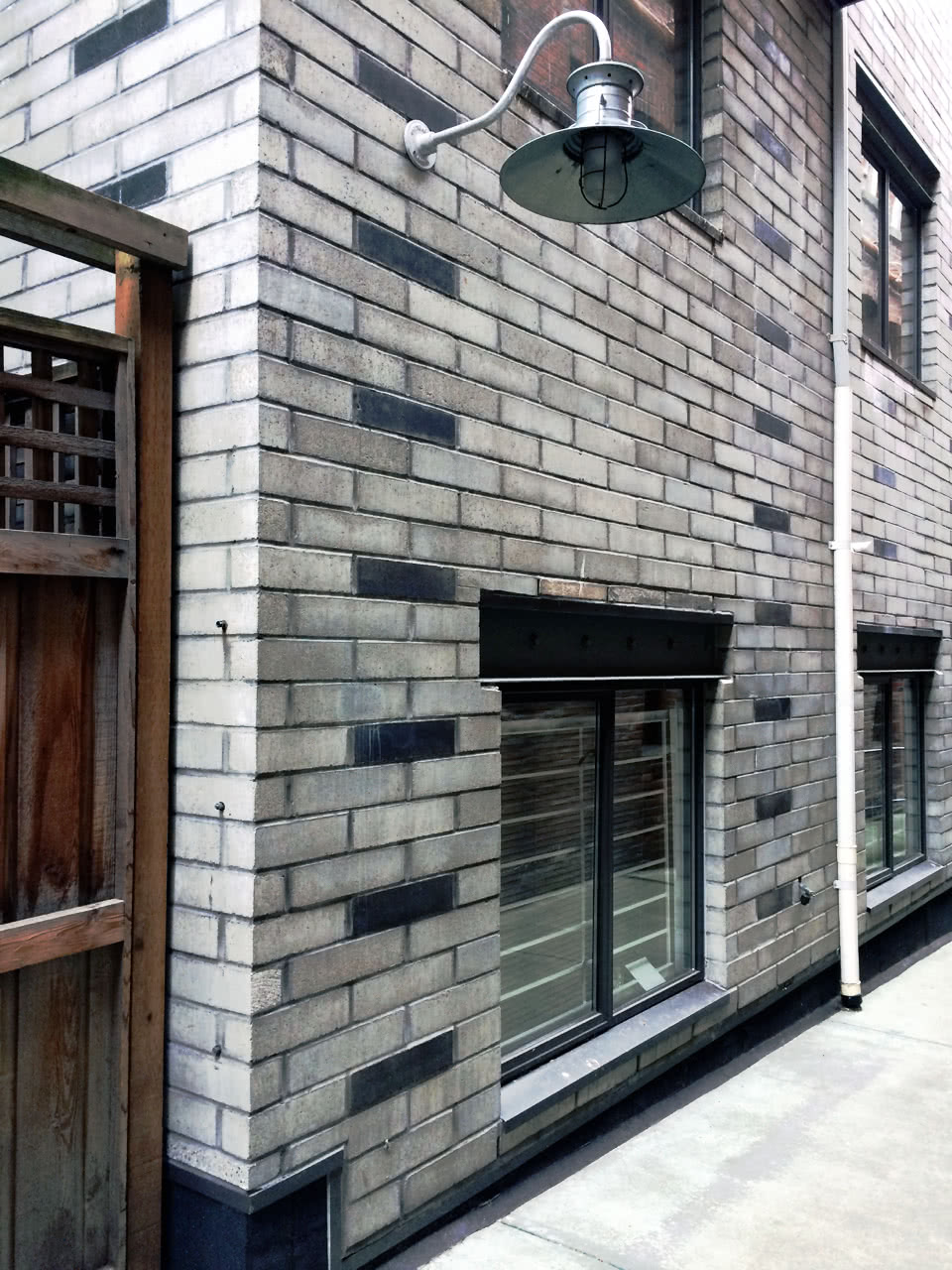 The next day we went more of a relaxed route, starting with a big breakfast at Chez Cora. It was absolutely delicious! We did a little bit of walking around and cheese shopping, before arriving at Craig Darroch Castle, https://thecastle.ca. Here we did the tour and enjoyed seeing the rooms that had been restored back to what it was like when the coal magnates lived there. Since then it had been a hospital, music school and college. What a cool place with amazing architecture! After collecting our luggage from the B&B, we grabbed a quick bite of Canadian fast food and made our way to the ferry. We had more time to rest while making the 3 hour trip back to Seattle.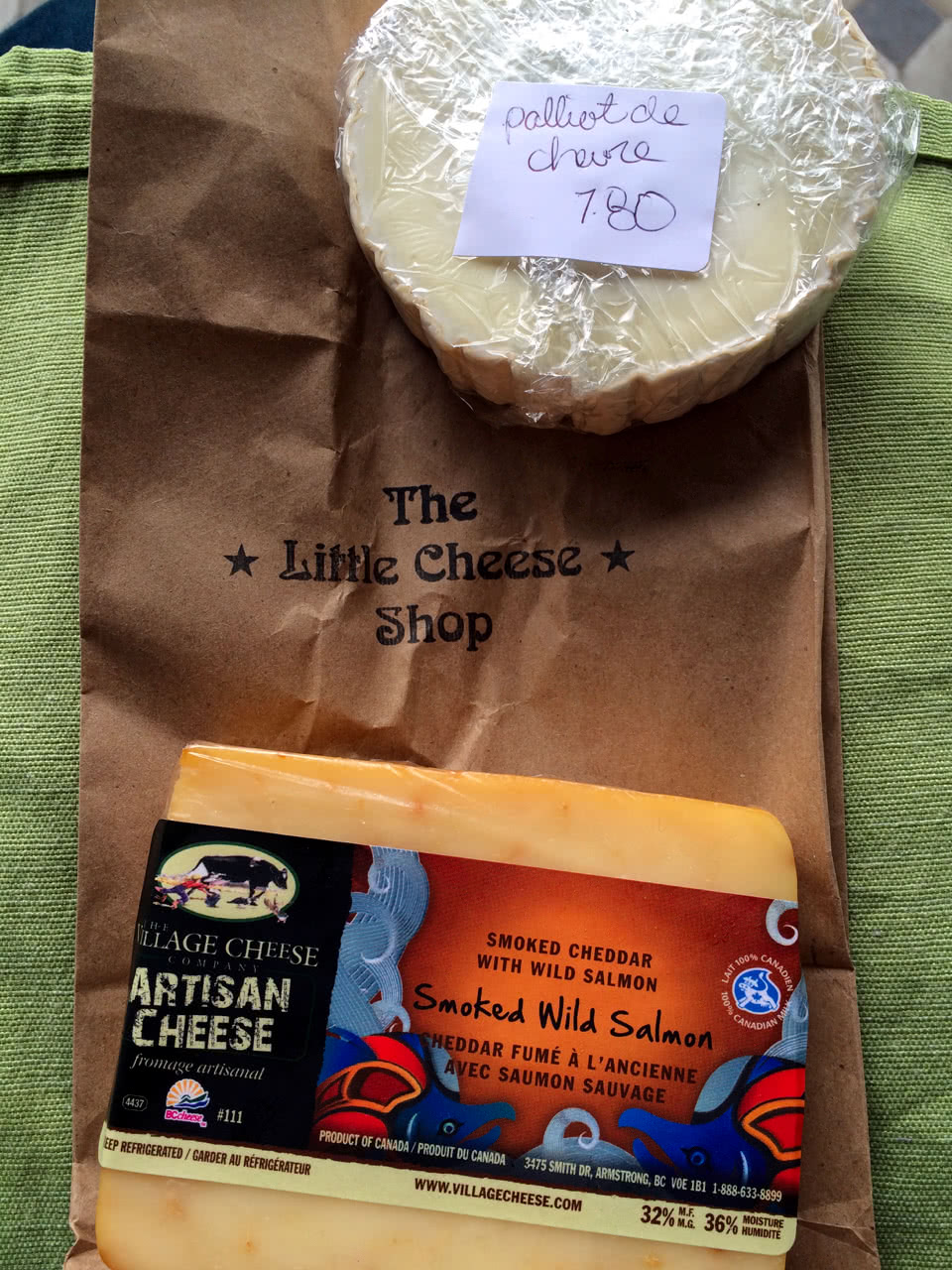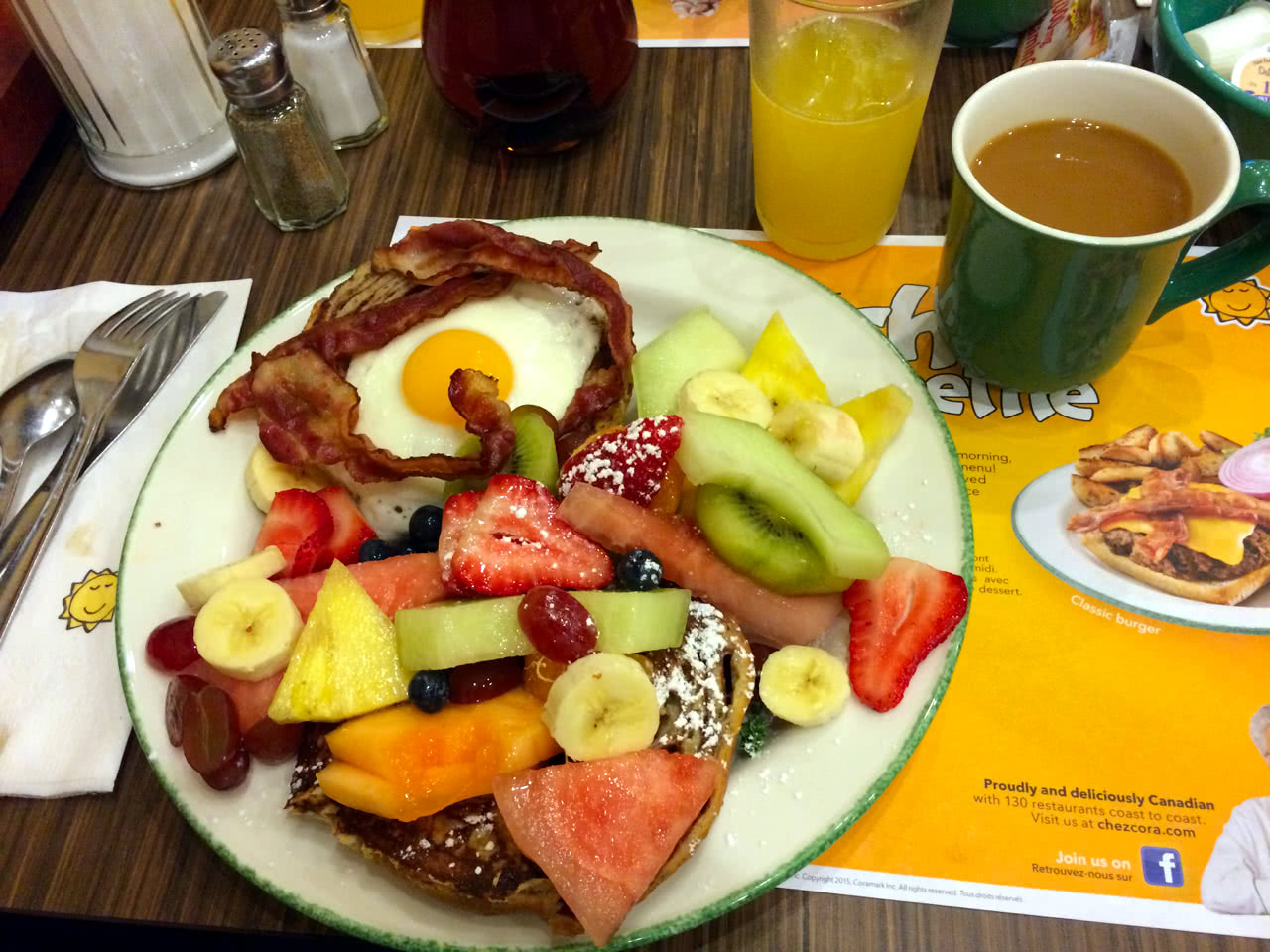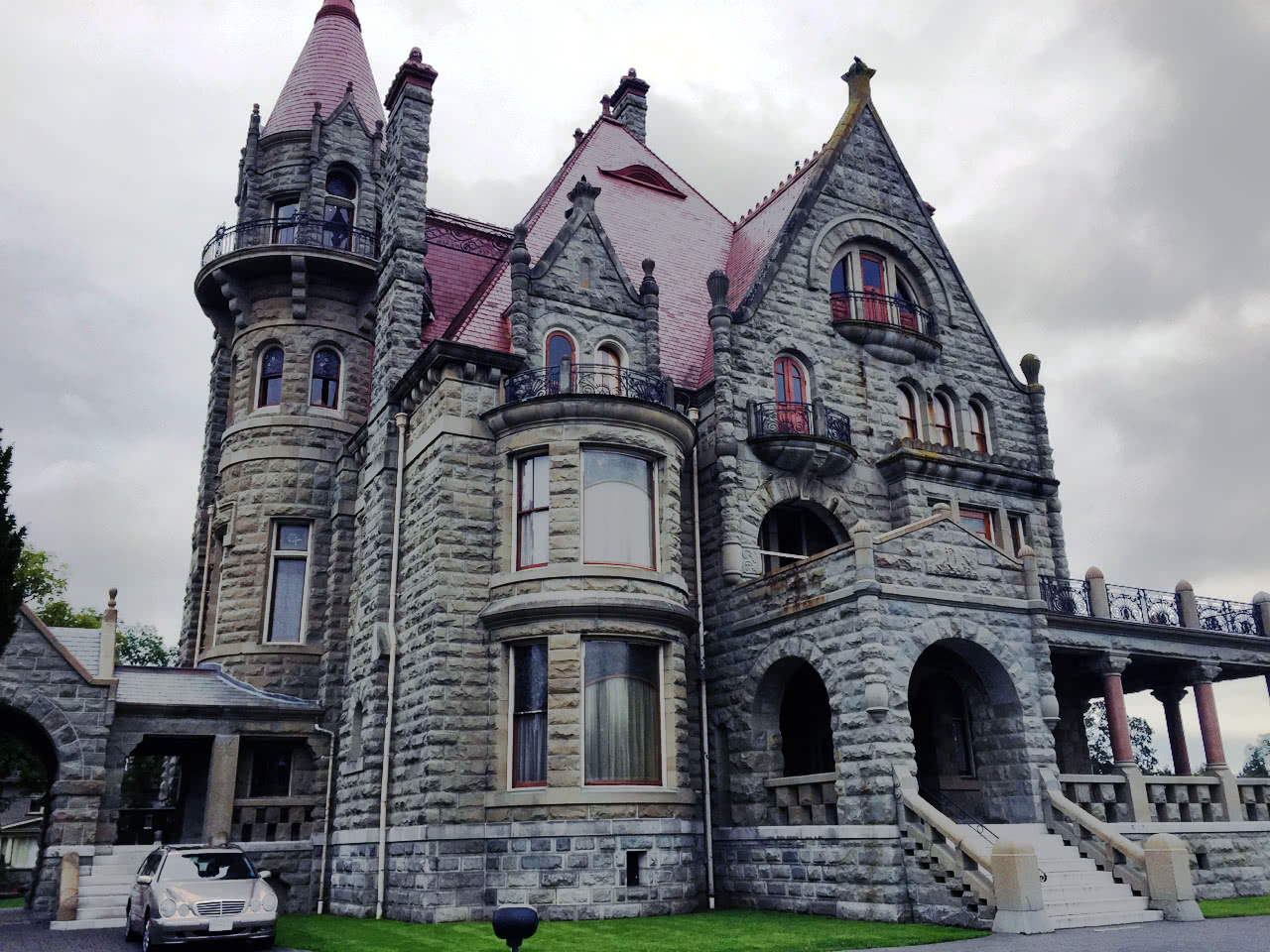 Upon arrival back in Seattle, we headed for our hotel. And who did we see but Tina & Matt unloading all their wedding supplies and decorations just outside! We lent them a hand to do our part helping with the wedding the next day.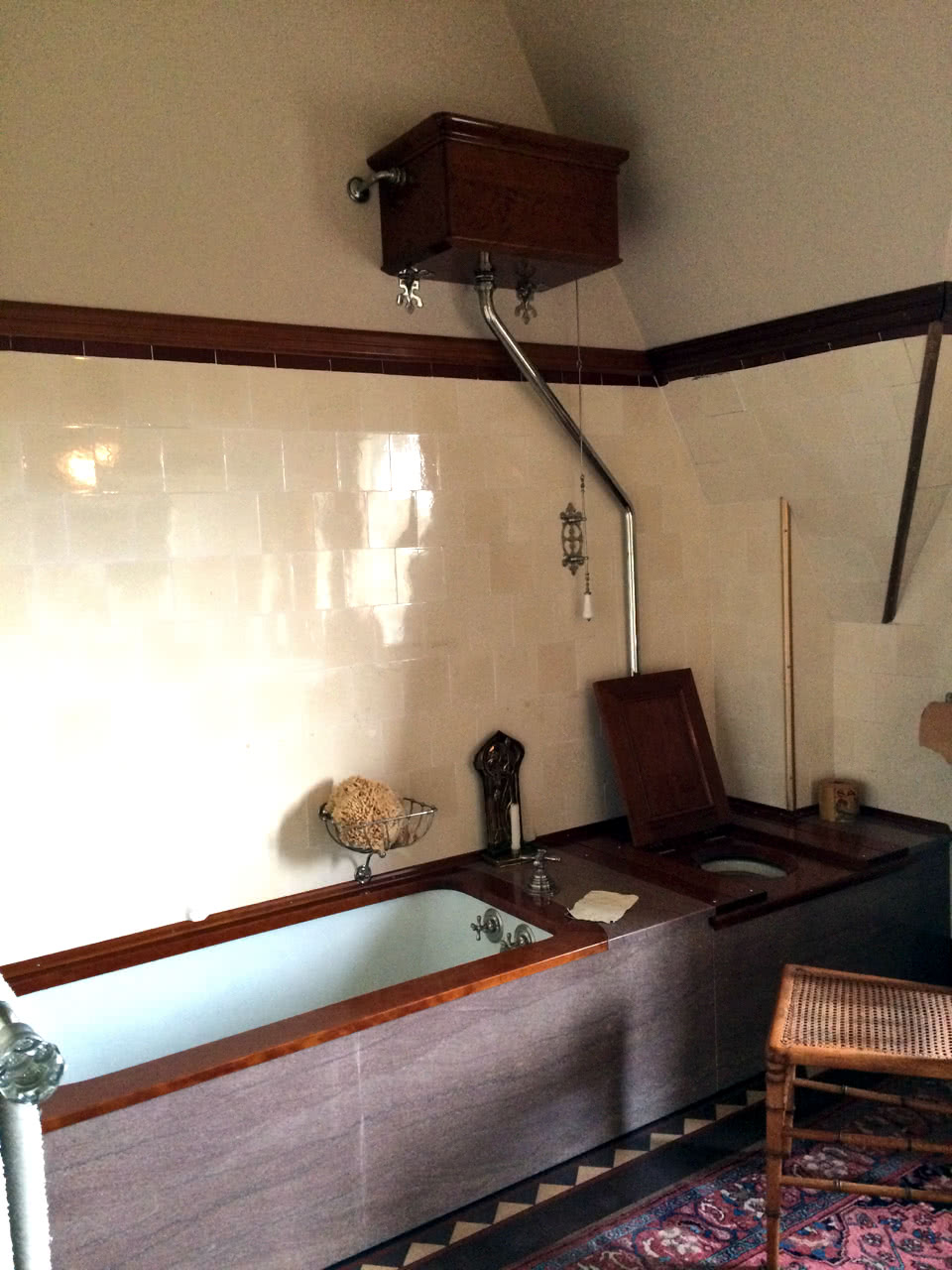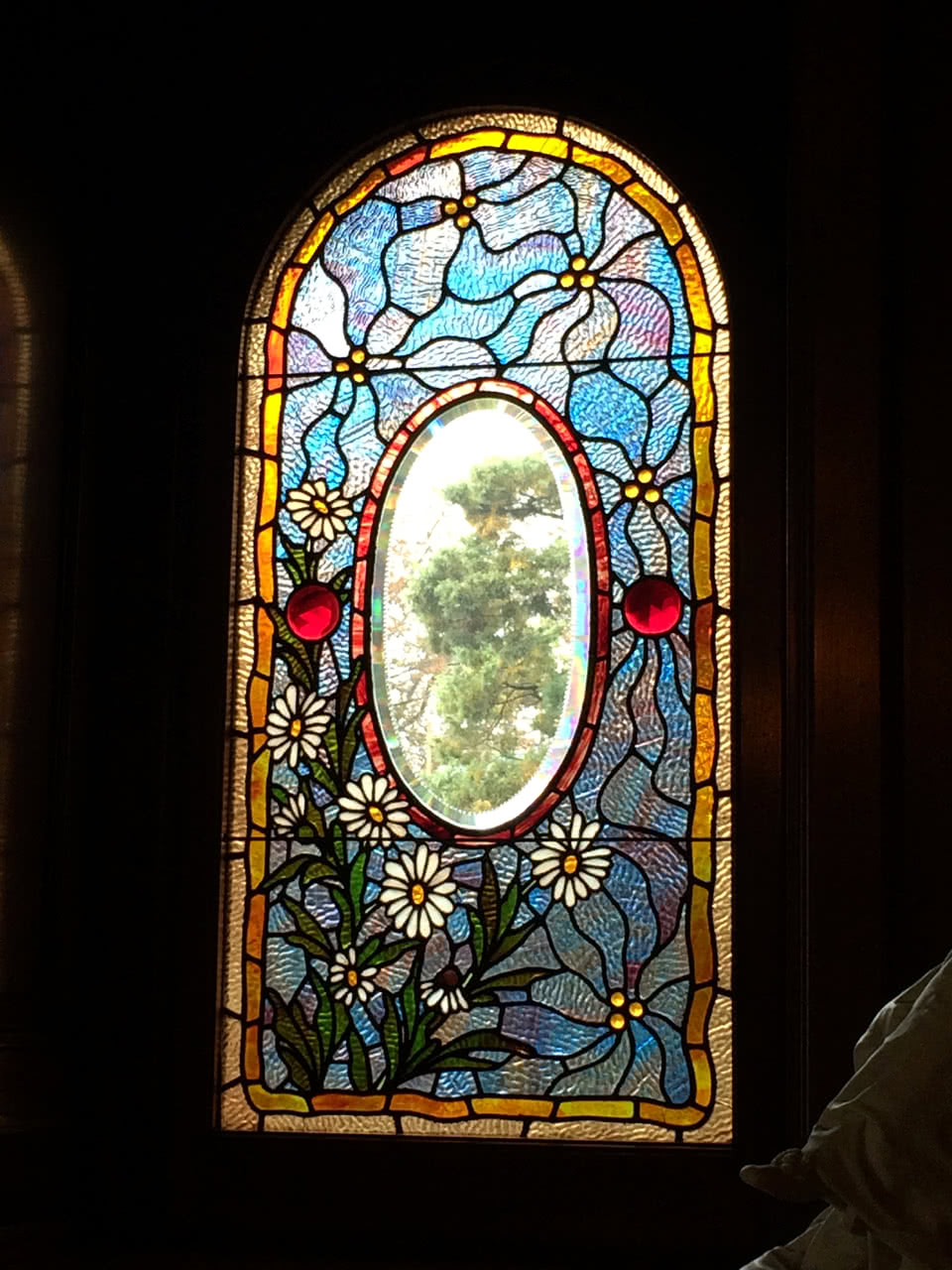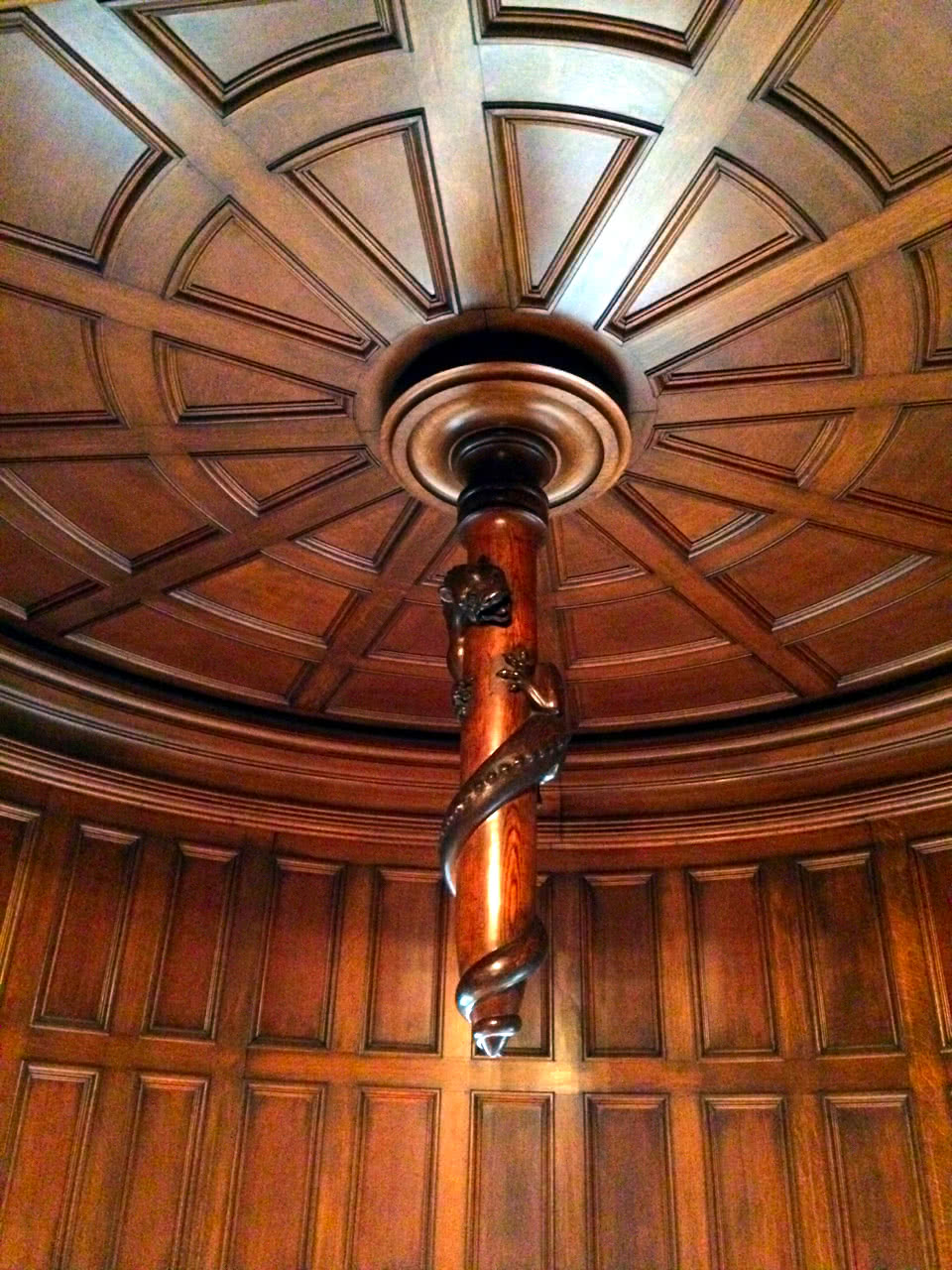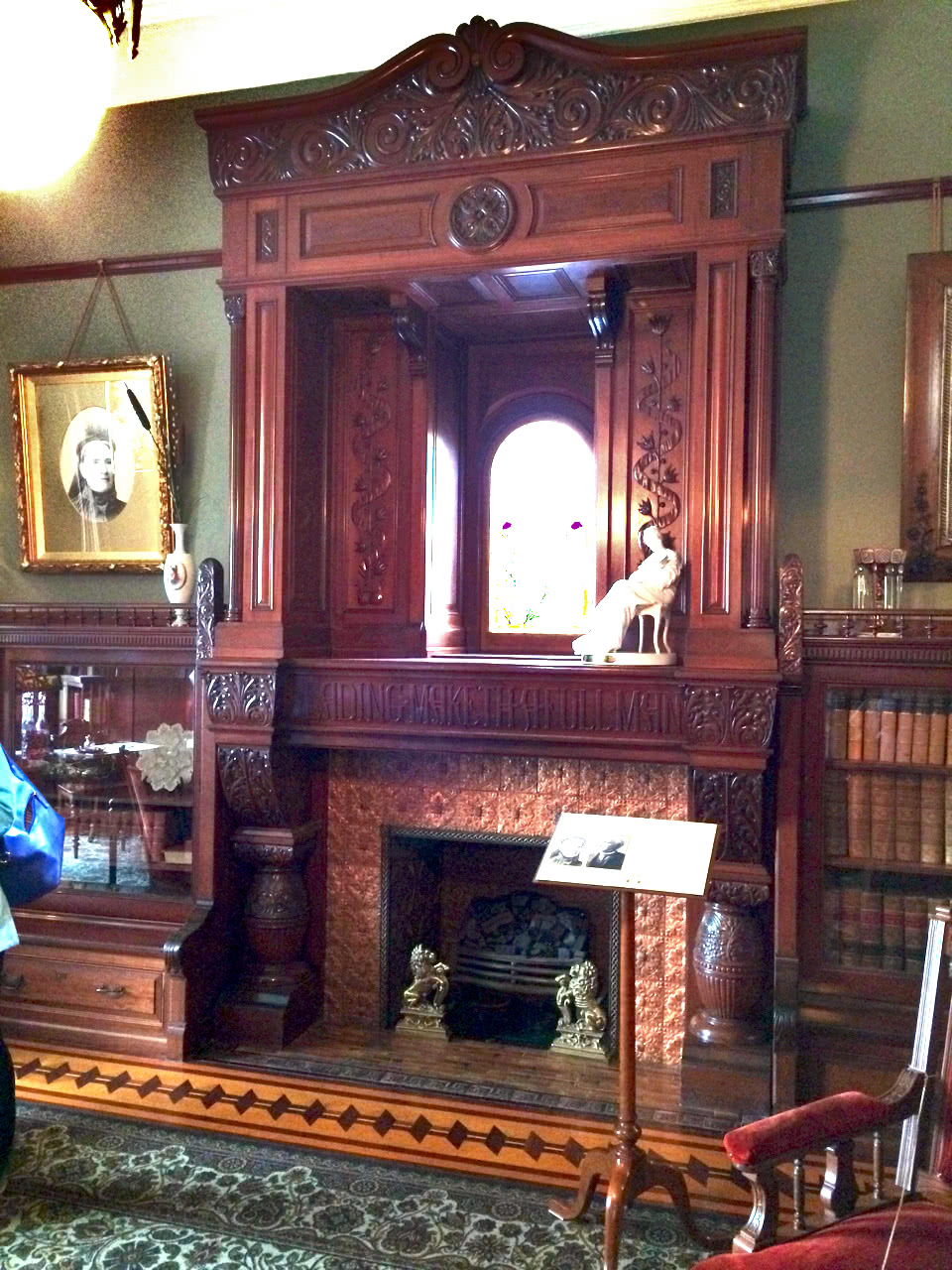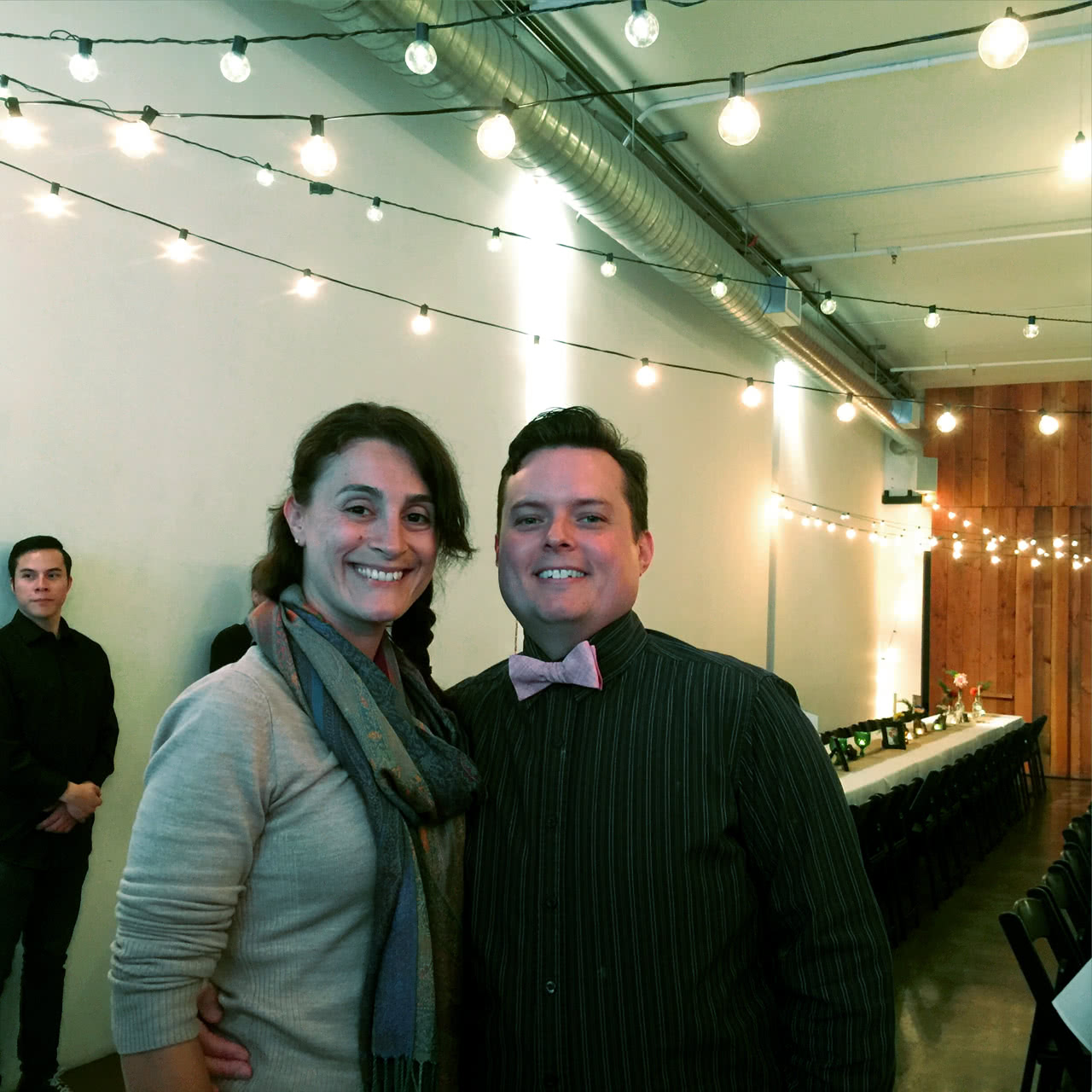 Saturday night was Tina & Matt's wedding but first we met up with Jon and Aisha for lunch. And being the last minute people that we are, Neil still had to find a tie but sometimes finding that perfect bowtie takes time. Speaking of time, I think it also took us 40 minutes to learn how to tie the bowtie but again, perfection takes time. It was really easy to find the venue since it was right around the corner from our hotel.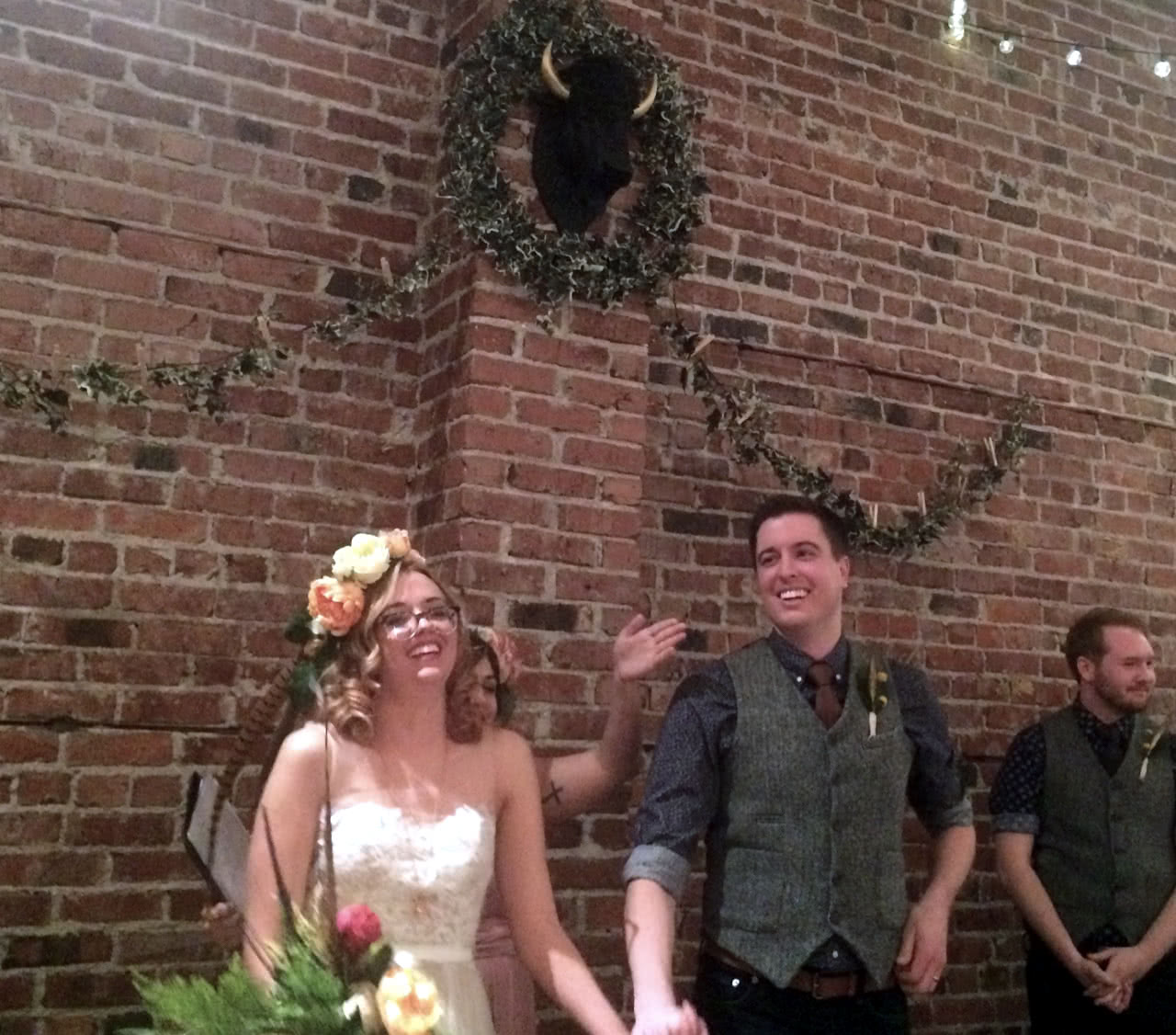 There was a cocktail hour to start the wedding because as Tina and Matt put it, "We encourage you to get drunk at our wedding." The rustic, friend-officiated wedding ceremony took place next, and everyone was moved by their handwritten vows. Then the drinking and mulling around continued until the eating, dancing and more drinking. I don't think either of us were drunk but Neil did don a hotdog costume and bust out his token 90's dance moves.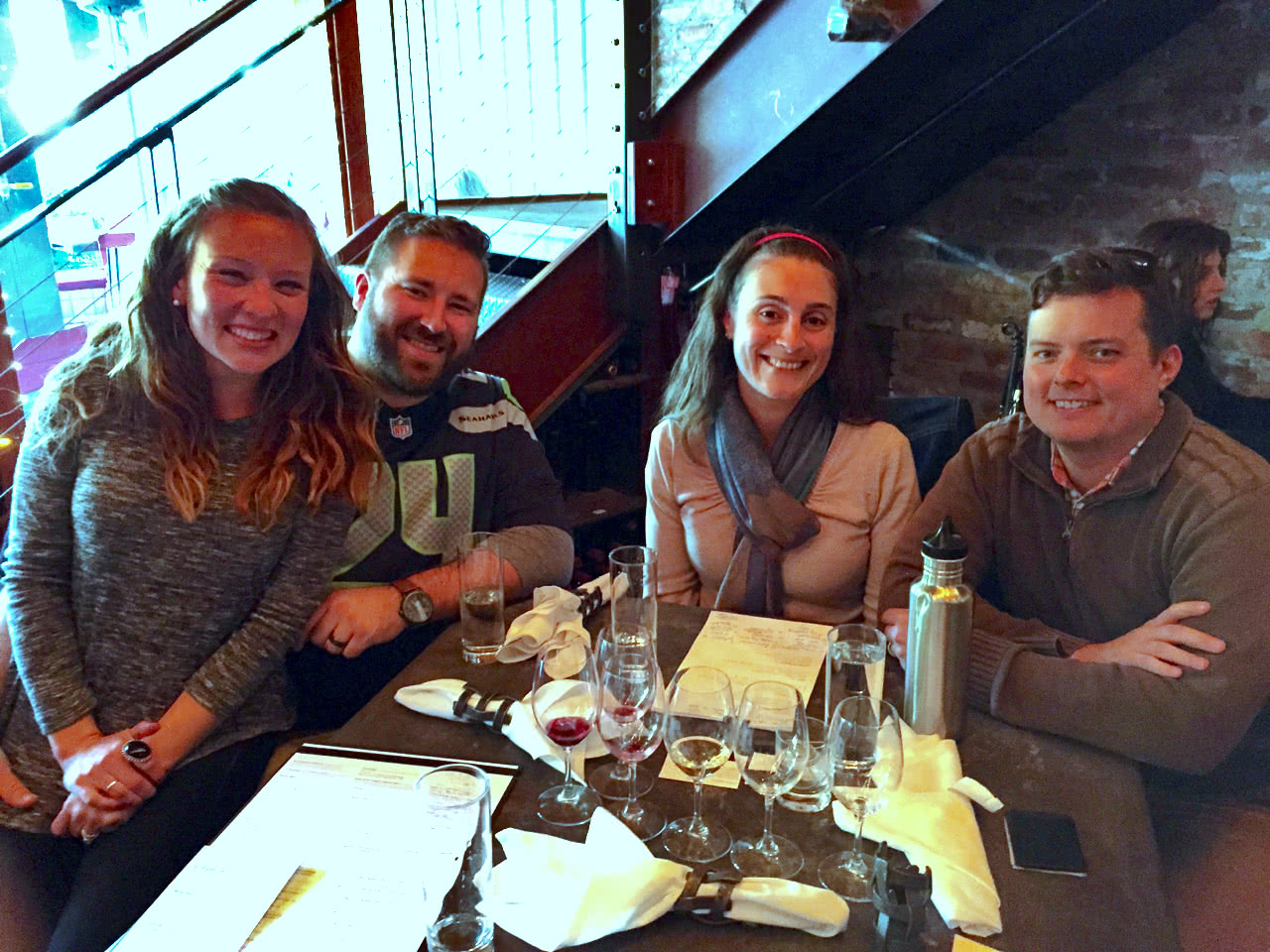 After another delicious breakfast and some outdoor-wear shopping, we made our way back to Bothell. If you like wine as much as we do, you might know that Bothell is right near Woodinville, WA. So it goes without saying that we made our way to a tasting room with Jordyn and Kyle that evening. Neither one of them really ever "tasted" wine so Neil and I did a quick lesson. The place was really relaxed and let us take our time. Read all about it on WineAndCheeseFriday.com. Then we had dinner at one of their favorite places, just a few doors down.
This was an incredibly fun run of days but the next day we figured we needed to buckle down and do a little work. Not much, but a little. And before the day was over, we made our way to the airport to fly to Massachusetts. Thanks so much to Jordyn and Kyle for letting us stay with them. A few times they apologized for it being so boring in Bothell, but it was exactly what we needed!