Rachel's Basement Apartment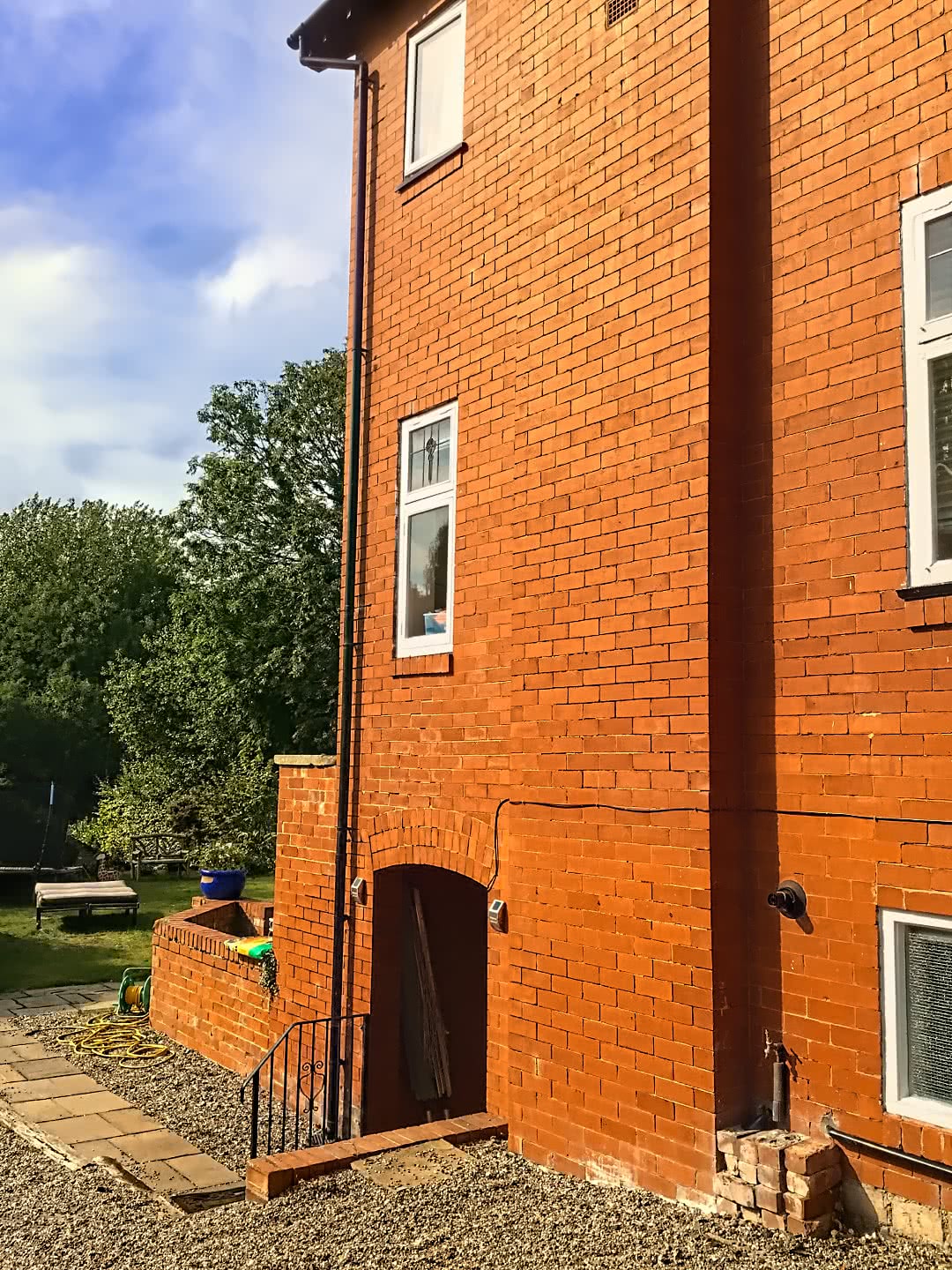 We have friends that live in Manchester and we wanted to stay near them. Rachel's place worked out so well!
The place felt enormous with an eat in kitchen, living room, separate desk area, large bedroom and bathroom. The bedroom was nice and dark at night and the bed was comfortable. The desk worked out great as we are both digital nomads who work wherever we travel. The space had a dishwasher and washing machine, which was perfect for our month long stay. There was also plenty of cookware, dishes and glasses.
The apartment was quiet and private although it is shared by people above and along the side of you. And the location worked out perfectly for us. It was near our friends, and there was a bus stop just at the end of our driveway. It's also really easy to get to a convenience store, grocery store, pub, and food hall. 
The hosts were great and always available. Even offering a weekly cleaning option as well as a towel changeover. In addition, they even gave us a wine and cheese platter to start our stay! They must have known us. 
If we're ever in Manchester again, we'd definitely stay here again.