La Roche Hotel-Apartments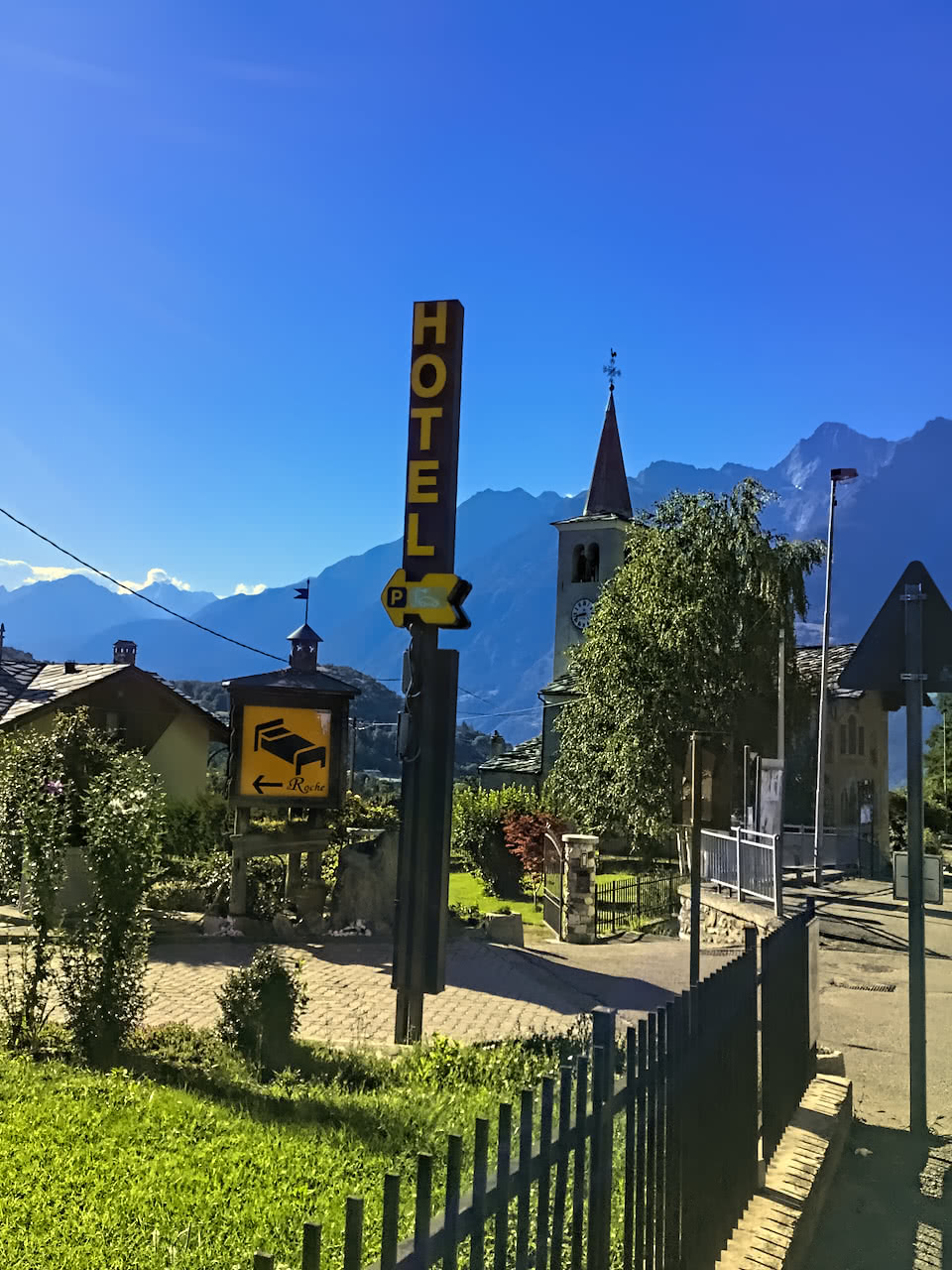 Beautiful views and lots of convenience
We came to Aosta Valley to visit a friend of ours who highly recommended La Roche. It was near his house and he's had many people stay there before. We'd be staying for three weeks so the kitchenette was pretty important to us as a break from dining out everyday.
Another great perk was the breakfast being included. My husband and I know that we prefer lots of protein to start our day so the hard boiled eggs, ham, cheese and nuts worked out great. There were many breads and cakes provided too and we really appreciated that they happily accommodated our gluten free request. What a help not having to make breakfast during those 3 weeks!
Elena, the concierge extraordinaire, was great. She was sociable and very accommodating as we needed to change our breakfast time slot a few times. She was also super helpful with activities in the area.
There were record temperatures while we stayed, and the lack of a fan or air conditioning was a challenge. But we were able to open the windows and the door to the room to cool it off at night.
The European-style small shower was a little difficult, but there was always plenty of hot water. The Internet is also a little spotty, but that's more of a general issue in Aosta.
We did get to use the sauna one day, and all of the facilities are nice. And, Elena is a superstar!