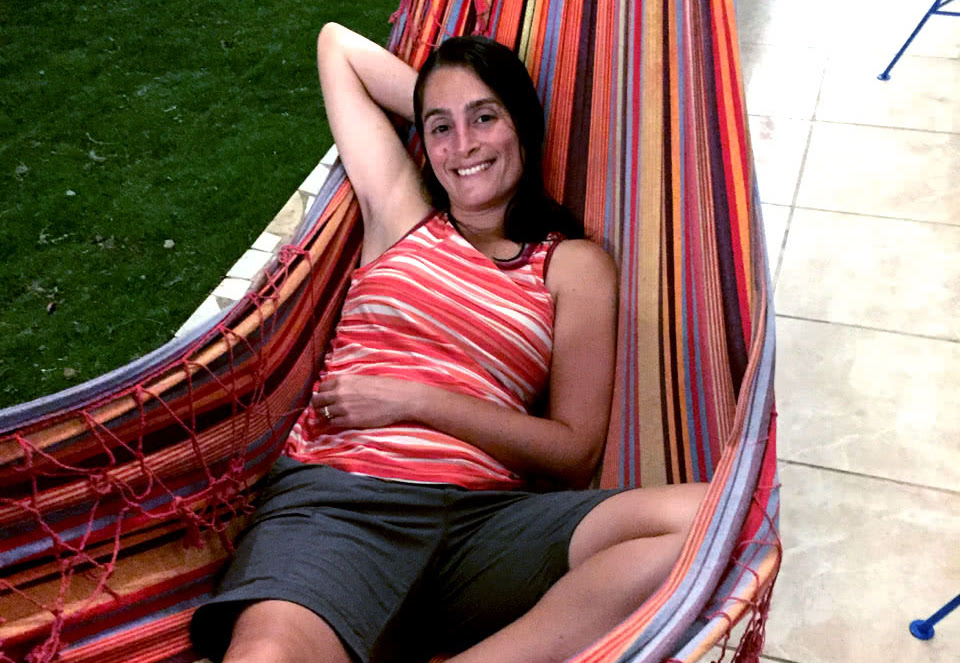 Poshtel is under new management and they are making it better everyday. We stayed there twice in the last week.
During our first night we admired how pretty it all was. Comfortable room, good shower and a great hammock outside. They even provide water for you which is a great added touch in a tropical climate!
When we returned for our second stay there were even more personal touches. Cool lawn chairs, more art, so Posh! We'd recommend to check it out!